Tasmania's Portable Long Service Leave Scheme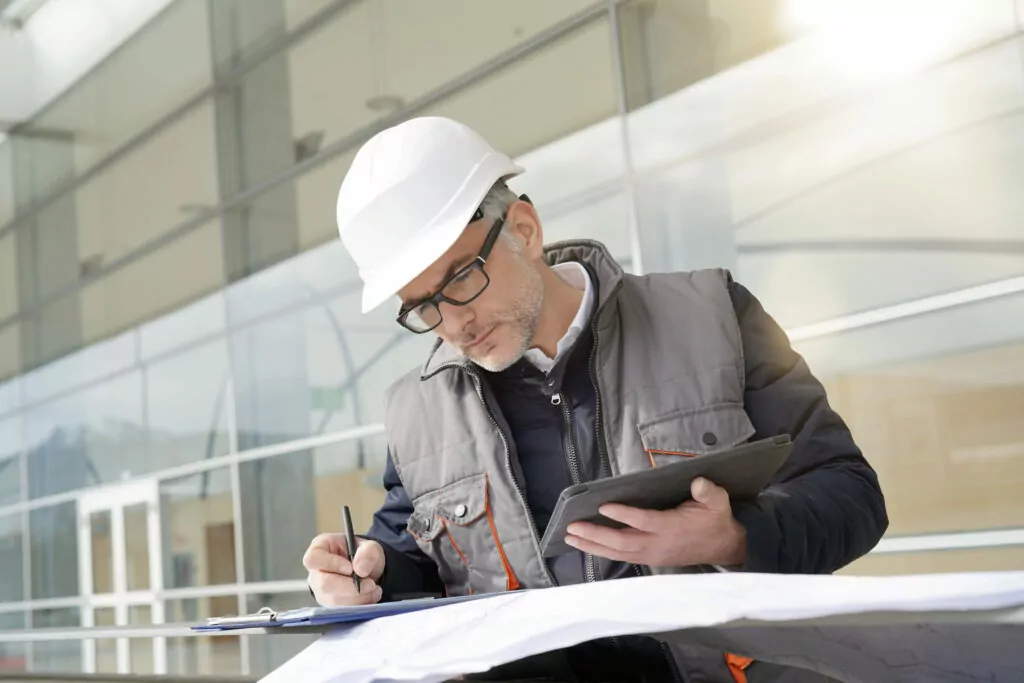 EMPLOYERS
Helping employers meet their reporting and payment obligations under the Construction Industry (Long Service) Act 1997.
We provide guidance to help you understand how portable long service leave works, when you need to report and contribute for your workers and the benefits of it to your workforce.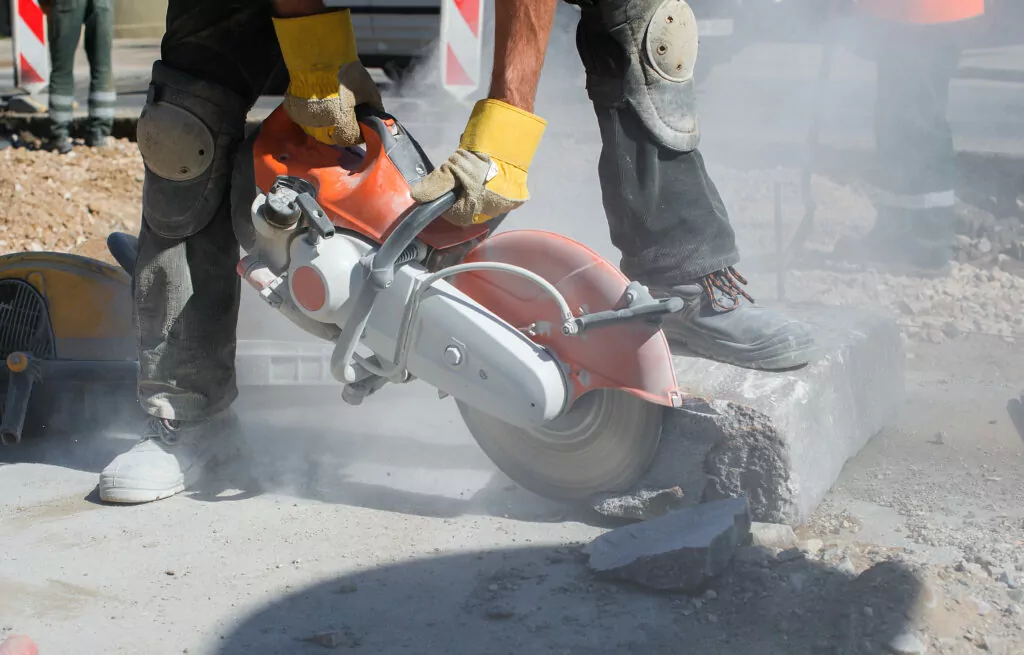 WORKERS
Everything you need to know about reaching a Long Service Leave entitlement.
We give you the right information about how service is accumulated even when you change jobs, how to keep track of your service, when you are eligible for leave and how to claim a long service entitlement.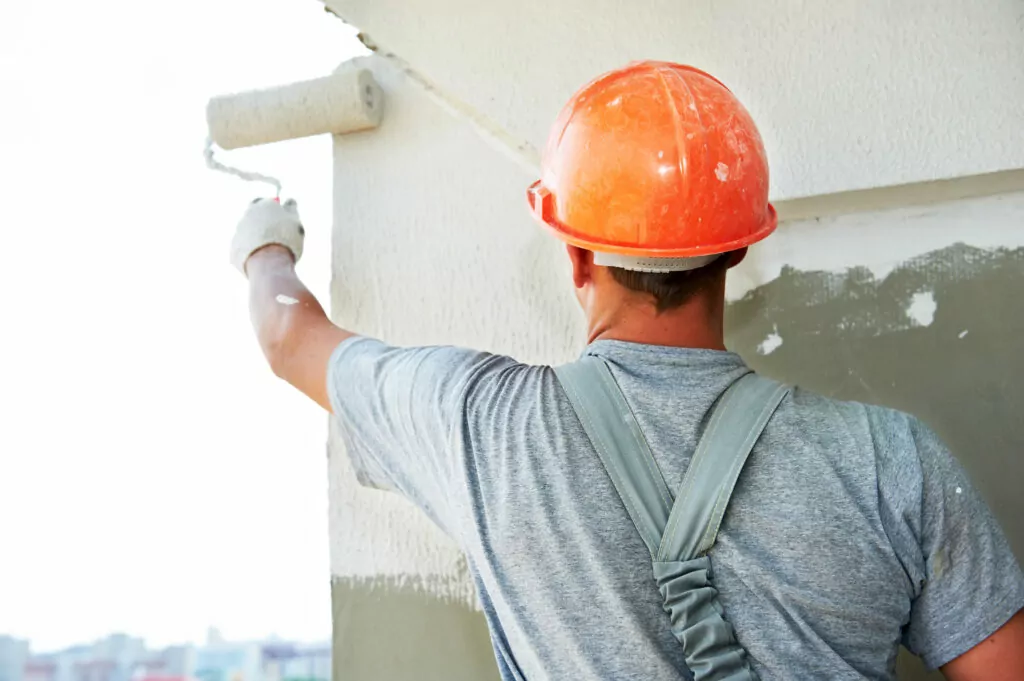 SELF EMPLOYED
Helping you to make sure you reach a long service entitlement so you do not lose service accrued as an employee.
Comprehensive information about registering and managing your self-employed worker account.
HOW IT ALL WORKS
TasBuild is required to maintain a register for employers and workers in the construction industry. This register helps you keep track of your entitlements by recording your days of service across all employers or projects.
Our role is to record days worked, invest funds and pay your long service benefits so that you can take a well deserved holiday when you reach an entitlement.
TAKE THE 2 MINUTE WORKER TEST
The 2 minute test is designed to help you work out if you are an employee or subcontractor. Different rules apply for eligibility in the Portable Long Service Scheme.
ABOUT TASBUILD
TasBuild is a private trustee company run by industry professionals who have experience across the Tasmanian Construction Industry. We are responsible for the portable long service scheme that was established in 1997. Our board ensures that we've got broad industry representation and that your contributions are invested with care.
WHAT WE DO
We protect your long service leave entitlements by keeping a record of your service and collecting contributions from employers to fund your entitlements. We then invest these contributions to ensure we have sufficient funds to pay your entitlement when it's time for you to take your leave and enjoy a hard-earned break. We do this in accordance with the Construction Industry (Long Service) Act 1997.